Understanding the CCPA 2.0: the California Privacy Rights Act
December 10, 2020 | Duane Morris LLP | Webinar

Duane Morris presents "Understanding the CCPA 2.0: the California Privacy Rights Act," via webinar on Thursday, December 10, 2020, from 9:30 a.m. to 10:30 a.m. Pacific.
About the Program
On November 3, 2020, California voters approved the California Privacy Rights Act (CPRA). The CPRA is sometimes referred to as "CCPA 2.0" because it includes substantial revisions to the California Consumer Privacy Act (CCPA) while adding new privacy and security obligations for covered businesses. Join our team of privacy professionals who will discuss:
How the law amends the CCPA
New consumer rights and new obligations for covered businesses, service providers and contractors
How the law will affect your business and your existing policies and procedures
What enforcement will look under the new California Privacy Protection Agency
Speakers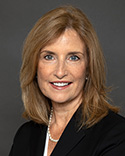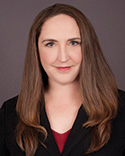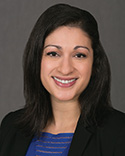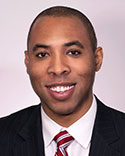 Webinar Replay
About Duane Morris
Duane Morris lawyers have decades of experience in helping clients comply with privacy laws and preparing comprehensive privacy and security programs to reduce the risk and impact of a wide range of cybersecurity threats and attacks. Duane Morris has lawyers in Asia, Europe and the United States with extensive knowledge of the technology, regulatory compliance, media relations, public perception and potential liability issues that come with these attacks. From preventative planning through discovering a breach and dealing with its aftermath, we help our clients protect themselves, their data, their customers and employees—and most of all, their future.
Duane Morris LLP, a law firm with more than 800 attorneys in offices across the United States and internationally, is asked by a broad array of clients to provide innovative solutions to today's legal and business challenges.