Alumni
Duane Morris Remembers Our Friend and Partner, Mark Fischer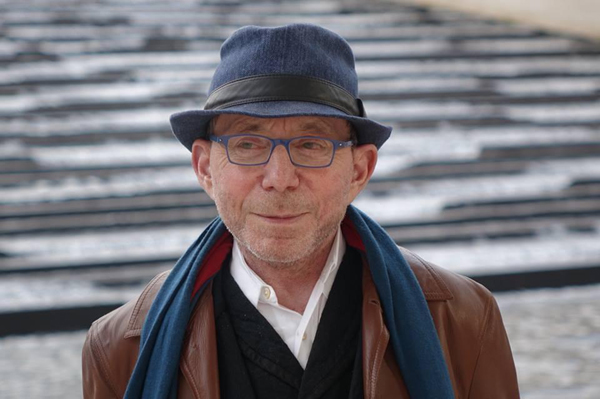 This past February, our colleague and friend, partner Mark Fischer died from complications from organ transplants. He was 64.
A giant in the intellectual property field, Mark concentrated his practice on copyright, trademark and other forms of new media, including social media, information technology, music, film and television.
Mark joined Duane Morris in April 2010 as a partner in the Corporate Practice Group. Utilizing his publishing background, he became a prolific blogger for the Duane Morris New Media and Entertainment Law Blog, addressing popular stories about celebrities, tweets and selfies, the music industry and online reviews, among other trending topics.
A profound lover and supporter of the arts, his practice was a natural hybrid of law and entertainment. "The law was a great way in which I could combine a number of interests—literature, art, and mostly music—into a career," he said in an interview with Prince's Daily Journal blog.
Said Michael Gottfried, managing partner of Duane Morris' Boston office: "Mark was really the dean of the entertainment and copyright bar in Boston. And he was really just a wonderful and engaged partner." Colleagues also admired his profound level of optimism, as well as his commitment to mentoring the next generation of lawyers.
Mark had a number of accomplishments during his impressive career, including serving as a trustee of the Copyright Society of the U.S.A.; a member of the Board of Overseers at the Institute of Contemporary Art in Boston; and a professor at Berklee College of Music, Boston College Law School, New England School of Law, Northeastern University School of Law and Suffolk University Law School. He helped create and advised the BioBricks Foundation, an organization that works to make biotechnology tools available to the public.
Mark is survived by his wife, Marney, as well as his mother, sister and brother.
Remembering Jordan Fowles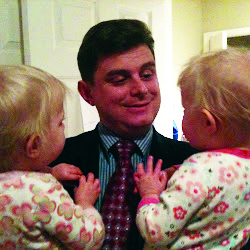 We are saddened to report the death of Jordan Fowles, who died tragically in a car accident in July 2014. Jordan was an associate in the Firm's Intellectual Property Practice Group from 2009 to 2011 and then joined Google to serve as its Discovery Counsel –Partner Litigation.
In addition to his promising legal career, we remember Jordan's spirit and unwavering dedication to helping others. One of Jordan's many community service endeavors included traveling to New Orleans shortly after Hurricane Katrina to assist with the city's cleanup.
He is survived by his wife, six children, his parents and a number of extended family members.